Craft3 is committed to helping land trusts, Tribes, and conservation organizations succeed by providing flexible capital, expert advice, and a nimble team. As the pace and scale of land conservation continues to grow in the Pacific Northwest, Craft3 is there to support property acquisitions ahead of long-term funding.
Conservation bridge financing can be used to acquire land, water rights and conservation easements, as well as financing restoration work ahead of permanent funding. It is also available for projects that create or preserve open space and parks with a focus on underserved communities.
Since 2011, thanks to the support of Meyer Memorial Trust, Craft3's Conservation Bridge Fund has closed 36 loans, and deployed $26.3 million in conservation financing, helping 23 organizations conserve over 18,000 acres in Oregon and Washington. Below you can read a few examples of recent projects.
Flexible
Tailored to meet the pace and scale of land conservation in the Pacific Northwest.
Responsive
We are nimble and quick, so you can take advantage of timely opportunities.
Trusted Partners
Our experience in real estate transactions, natural resources, and conservation finance makes us a trusted partner.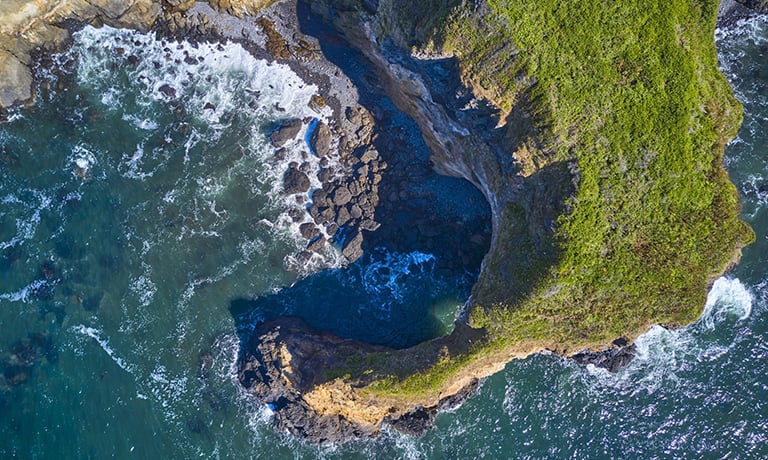 CONSERVING TRIBAL LAND
Culturally Significant Lands for the Confederated Tribes of the Siletz Indians
When the McKenzie River Trust had the opportunity to purchase a 27-acre ocean front parcel with high conservation value in partnership with the Confederated Tribes of Siletz Indians, they contacted Craft3. We provided a low interest bridge loan to facilitate the purchase with the goal of transferring the lands to the Tribe.
BLACK-OWNED FARMS
Supporting Black Farmers and Black Land Ownership
A bridge loan enabled the Black Oregon Land Trust (BOLT), a start-up nonprofit focused on Black farmer training and farm ownership, to purchase a 10-acre property. BOLT seeks to repair Black land loss and works towards a future in which "Black farmers and land-stewards in Oregon collectively own their land, securely and permanently."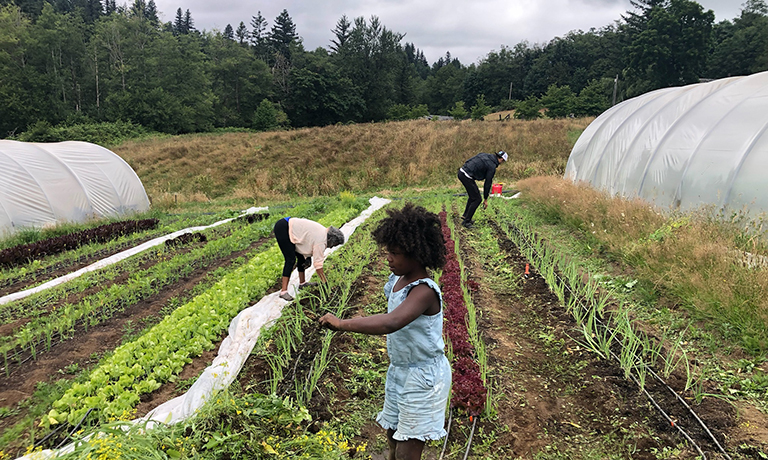 CONSERVATION IN WASHINGTON STATE
Conserving a Significant Property in a Hurry
When Friends of the Columbia Gorge Land Trust had an opportunity to purchase a regionally significant property that suddenly came on the market in June 2023, they reached out to Craft3 to support the offer. Friends successfully closed on the property in July 2023.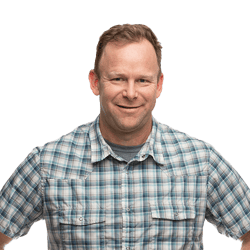 OUR TEAM
Brad manages Craft3's conservation and climate lending and focuses on aligning investments with community priorities, including rural economic development and sustainable natural resource management. He is motivated by helping clients, large and small, succeed.
Brad Hunter
Senior Business Lender, VP
Connect with Craft3
We'd love to connect if you:
have a project or deal you're interested in discussing

have questions about what's possible

know an organization or Tribe you think we should connect with
To get started, give Brad Hunter a call at 503.789.8120. He'll learn more about your situation and take good care of you.